NASFAA Consumer Testing Studies
National Association of Student Financial Aid Administrators (NAFSAA)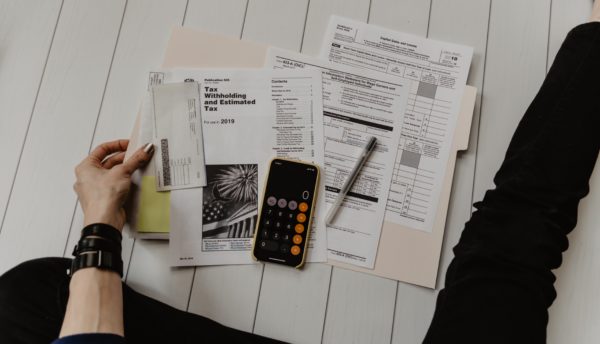 ASA staff have conducted three consumer testing of financial aid documents for the National Association of Student Financial Aid Administrators (NASFAA). Most recently, ASA tested the U.S. Department of Education's proposed "College Financing Plan" through focus groups and questionnaires with low-income high school and college students. We found that students and parents are still confused about basic financial aid concepts after reviewing the documents, and provided recommendations to help the Department of Education refine the document, and to help NASFAA with its advocacy efforts on behalf of students and campus administrators.
The goal of this consumer testing study was to ensure that the financial aid award document is clear and helpful to students and their families, and to assess whether any changes are needed to help improve the communication of financial aid concepts. ASA conducted focus groups with students and parents at high schools and colleges. And, focus group participants responded to written questionnaires to assess their comprehension of key financial aid concepts and financial aid award scenarios presented in the documents.
As with our findings from previous NASFAA Financial Aid Shopping Sheet studies, the majority of students and parents consider "free" money that does not need to be repaid to be financial aid. This idea is important for agencies and institutions awarding financial aid to understand so they can effectively convey information about financial aid packages. Our research also revealed that concepts and data points commonly used by higher education professionals are not necessarily understood by students and families. For example, students and families do not always understand the difference between subsidized and unsubsidized loans, the pros and cons of various types of awards, and longer-term costs and implications. Families often place the bottom line—what are they going to have to pay—foremost when making the decision about where to attend college.
Our recommendations:
Eliminate terminology that is not meaningful to consumers
Include loan terms and make them explicit
Include definitions for all types of financial aid, including work-study
Highlight specific contact information and next steps; and
Conduct additional consumer testing. Finally, while clarity of documents is critical, the value of in-person guidance cannot be overstated.
Supporting Information