Higher Education Research Support
National Education Association (NEA)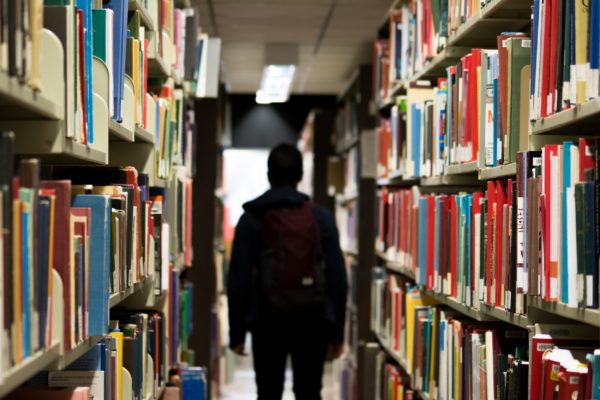 For nearly 30 years, ASA Team members have provided independent, objective research to the National Education Association's higher education department in support of NEA's advocacy for educators and their work to ensure that every student can succeed. ASA provides analytical reports, data tools, data, analysis, and research to stakeholders on topics surrounding faculty working conditions and compensation, institutional finance, institutional structures, funding, and higher education policy and policy trends. ASA's research empowers NEA's constituents with an understanding of context, trends, current events and policies as they work to provide the most favorable conditions for student success.
ASA provides a range of research, analytical reports and data tools to the NEA in support of their advocacy work to optimize working conditions so that higher education faculty have what they need to ensure student success. Annually, we prepare an analysis of faculty compensation and working status for NEA's Advocate. We also prepare a myriad of analyses and briefs reflecting a variety of higher education-related topics, such as, faculty diversity and its relationship to student diversity, community college faculty, part-time faculty, contingent and adjunct faculty, tenure, non-instructional staff, and faculty at land grant and HBCU institutions.
ASA also provides historical perspectives on policies, such as the development of Historically Black Colleges and Universities, the role of faculty unions in student success initiatives, and the benefits of unions, e.g., the evidenced closure of gender and race/ethnicity pay equity gaps, and societal effects such as better health and relationships, and protection against poverty inducing events.
The ASA Team developed and maintains NEA's College and University Data Analysis System (CUDAS), an interactive data analysis system containing 30 years of trend salary, tenure, institutional finance, enrollment, and completion data, and a peer selection and reporting feature.
Supporting Information