ASA Data Tools Released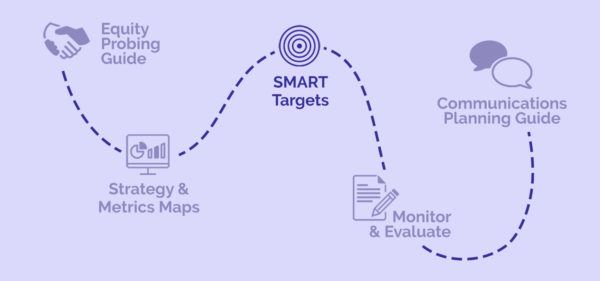 Hot Off the Presses! ASA just released a set of data tools, guides, models, and templates. We developed these resources to support our Strategic Data Use Workshops. With funding in part from Strong Start to Finish (SStF), we are now releasing them for public use.
Does your campus team need to organize your data work around student success?
Are you having trouble figuring out where to get started so that you can identify motivators and barriers to student success and where policy or program change is needed?
Perhaps you have a new policy in place, how do you know if it is working?
Do all stakeholders have the right data at the right time so they can act effectively?
The ASA tools help campus teams use student data strategically to answer these questions, and more. Feel free to use these resources on our website, or contact us to schedule a workshop.